Advance Your Career With a Best Company
Explore award-winning employers in Arizona, browse jobs, and get expert advice on all of your most important career questions.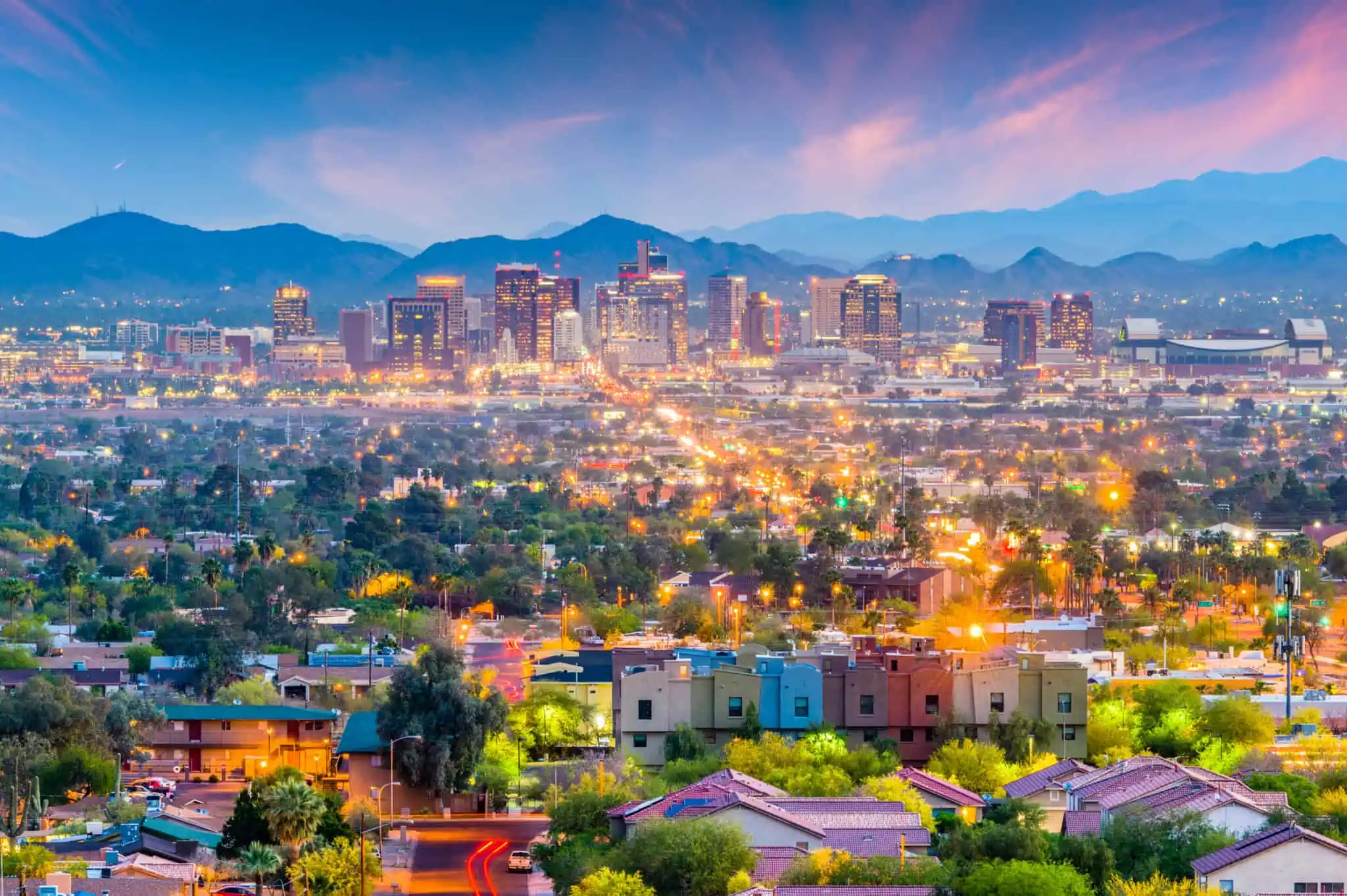 Meet Arizona's Best Employers
The pay is good, the perks are awesome, but it's more than that. Respect, opportunity, balance, fun, and pride – you don't want to settle for less. Why should you? Your dream job is looking for you.
Arizona Companies Now Hiring
Engineering
Operations
Sales
Accounting & Finance
Sales
Customer Service
Information Technology
Other
What types of careers are Gen Zers looking for? Check out BestCompaniesAZ's list of companies offering the best jobs for Gen Z.
Join our network for updates on events, career openings, best practices, and more!